About the Show
We're increasingly living our lives online unaware of the risks that might happen. Looking for friendships, love, sex or work has led many into a twilight world of seduction, danger, and false identity. You never know where the web of lies will lead.
READ MORE
CrimeFeed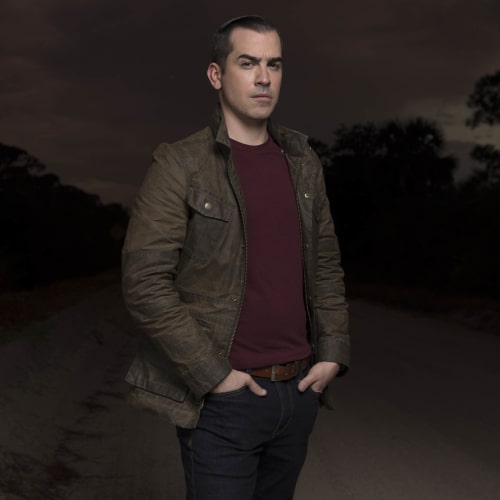 Callahan Walsh Talks About Growing Up with Dad John Walsh
Callahan Walsh has been a supervising producer for America's Most Wanted and co-creator of The Hunt With John Walsh. And now he will be working with his father again, on the new Investigation Discovery show In Pursuit With John Walsh.