About the Show
A look into the shocking serial killings of young couples that terrorized New York 40 years ago, and the remarkable hunt to find the killer and bring him to justice, told by victims, families of the deceased and the detectives who worked the case.
READ MORE
Shows Recommended For You
CrimeFeed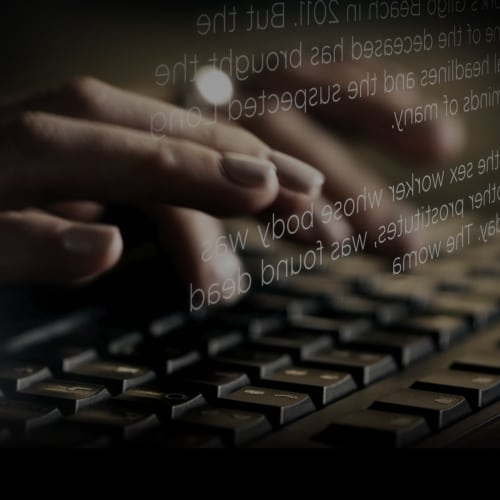 People Magazine Investigates
W
W
W
W
W
People Magazine Investigates uncovers the heart-wrenching true stories behind crimes that transcended headlines and became part of popular culture. Exclusive firsthand interviews reveal shocking twists, new evidence, and unexpected resolutions.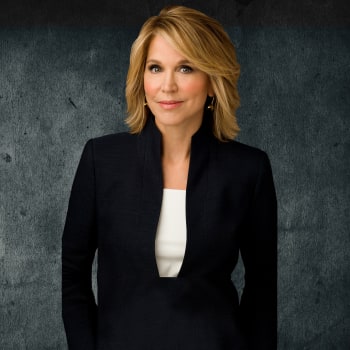 On the Case with Paula Zahn
W
W
On The Case with Paula Zahn takes viewers on an exciting, visually compelling journey inside the most fascinating crime and mystery investigations.
W
W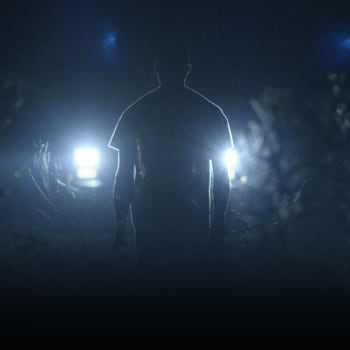 Here in the woods, myth, urban legend, & horror movie dread violently collide with real-life dark and twisted killers too frightening to be imaginary. It's this vortex of dark mystery and factual psychological terror that greets the viewer in every hour-long episode.
W
W