About the Show
A look into the shocking serial killings of young couples that terrorized New York 40 years ago, and the remarkable hunt to find the killer and bring him to justice, told by victims, families of the deceased and the detectives who worked the case.
READ MORE
Shows Recommended For You
CrimeFeed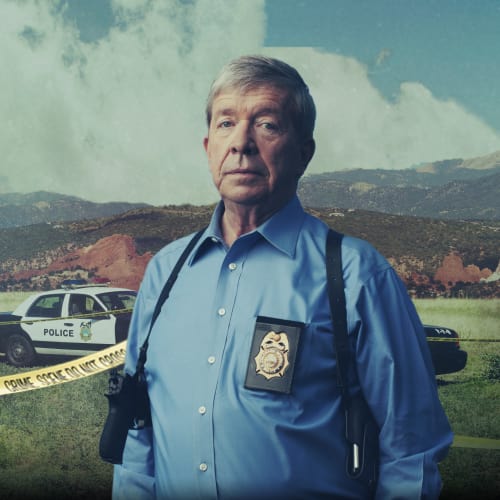 Homicide Hunter: Joe Kenda
W
W
W
W
W
Homicide Hunter is a non-fiction investigative series of murder cases told through the personal experience of retired detective, Lieutenant Joe Kenda. In personal interviews, Kenda will captivate us with the details of a different investigation each week.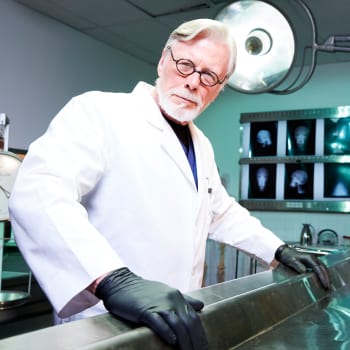 The Coroner: I Speak For the Dead
W
W
The Coroner: I Speak for the Dead chronicles some of Graham Hetrick's most mysterious and disturbing homicides. While detectives search for clues among the living, Graham, a coroner and medical death investigator, uncovers the secrets of the dead.
W
W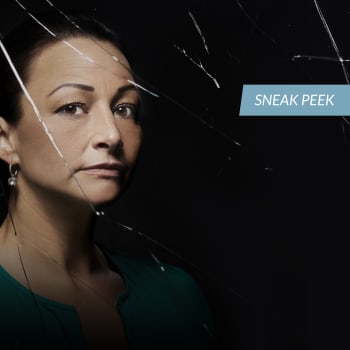 SHATTERED is about the impact of a crime... and what follows that life-changing collision. Anchored by three distinct but connected POV's, this original series explores how a crime forever alters the lives of those involved.
W
W