About the Show
Serial Thriller propels the viewer into a world of damage, death and mystery. As body bags are filled and suspects eliminated, the investigation moves closer to unmasking the notorious serial killer at the rotten core of this chilling period drama.
READ MORE
Shows Recommended For You
CrimeFeed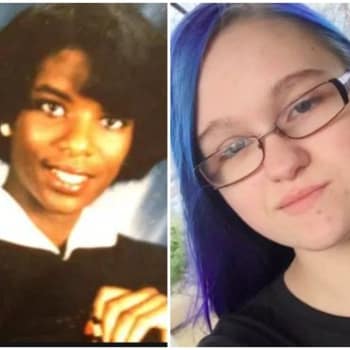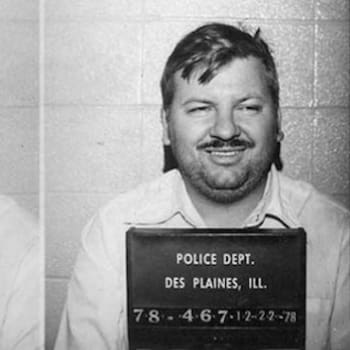 …
Facts about the "Killer Clown" serial killer.
W
W
…