About the Show
This hour-long series gives viewers a voyeuristic peek into the lust and animalistic obsession that have fueled some of the more brutal acts of violence to grab front-page headlines across the globe.
READ MORE
Shows Recommended For You
CrimeFeed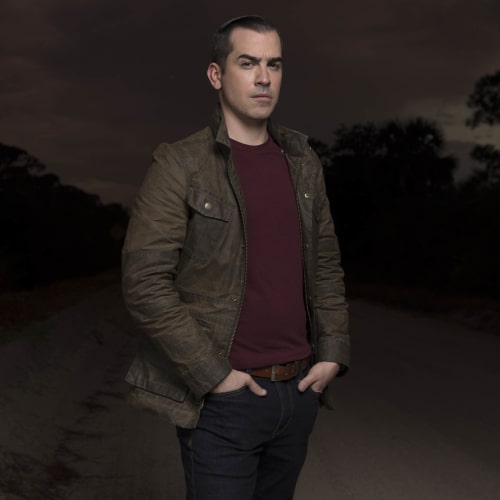 Callahan Walsh Talks About Growing Up with Dad John Walsh
Callahan Walsh has been a supervising producer for America's Most Wanted and co-creator of The Hunt With John Walsh. And now he will be working with his father again, on the new Investigation Discovery show In Pursuit With John Walsh.