About the Show
This hour-long series gives viewers a voyeuristic peek into the lust and animalistic obsession that have fueled some of the more brutal acts of violence to grab front-page headlines across the globe.
READ MORE
Shows Recommended For You
CrimeFeed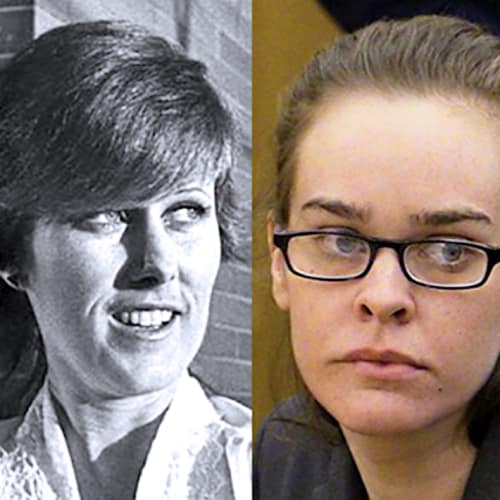 …
What Drives A Mom to Kill Their Kids?
W
W
W
W
W
…
Psychologists and other experts who have studied murderous moms say that there are a few different scenarios that play out in the majority of cases of mothers murdering their children.