About the Show
Two investigators re-examine controversial murder cases to help the desperate families of those convicted decide if it's time to appeal... or accept the guilty verdict once and for all.
READ MORE
Shows Recommended For You
CrimeFeed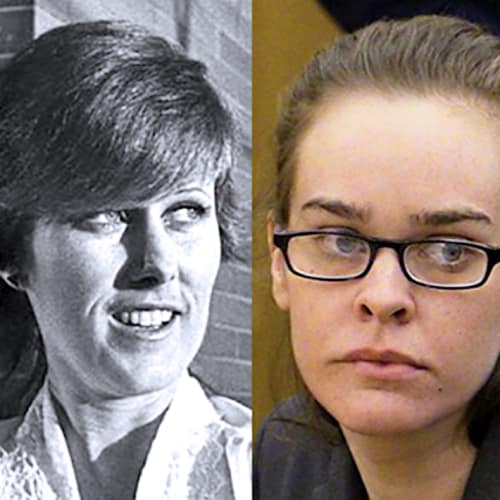 …
What Drives A Mom to Kill Their Kids?
W
W
W
W
W
…
Psychologists and other experts who have studied murderous moms say that there are a few different scenarios that play out in the majority of cases of mothers murdering their children.