About the Show
Two investigators re-examine controversial murder cases to help the desperate families of those convicted decide if it's time to appeal... or accept the guilty verdict once and for all.
READ MORE
Shows Recommended For You
CrimeFeed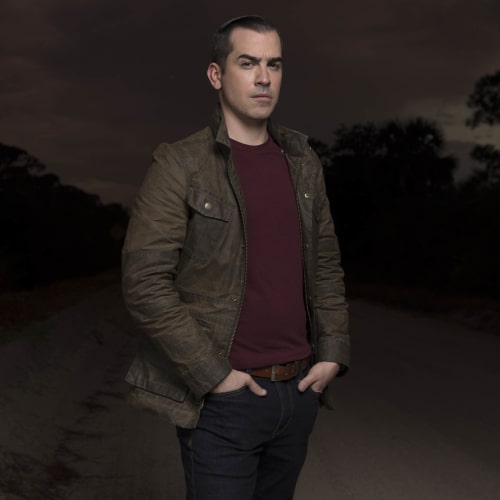 Callahan Walsh Talks About Growing Up with Dad John Walsh
Callahan Walsh has been a supervising producer for America's Most Wanted and co-creator of The Hunt With John Walsh. And now he will be working with his father again, on the new Investigation Discovery show In Pursuit With John Walsh.