About the Show
In People Magazine Investigates: Inside Cults, People Magazine explores shocking stories of ordinary people who, lured by promises of eternal life, get caught up in a terrifying web of abuse, deception, and manipulation.
READ MORE
Shows Recommended For You
CrimeFeed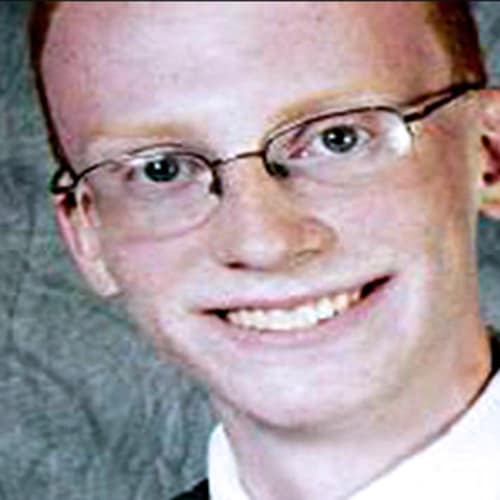 …
Where Is Jesse Ross?
W
W
W
W
W
…
According to his search website, Ross was seen on a surveillance camera in the hotel lobby – but he was never seen again, not in the flesh and not on camera anywhere else in the hotel where he was staying.