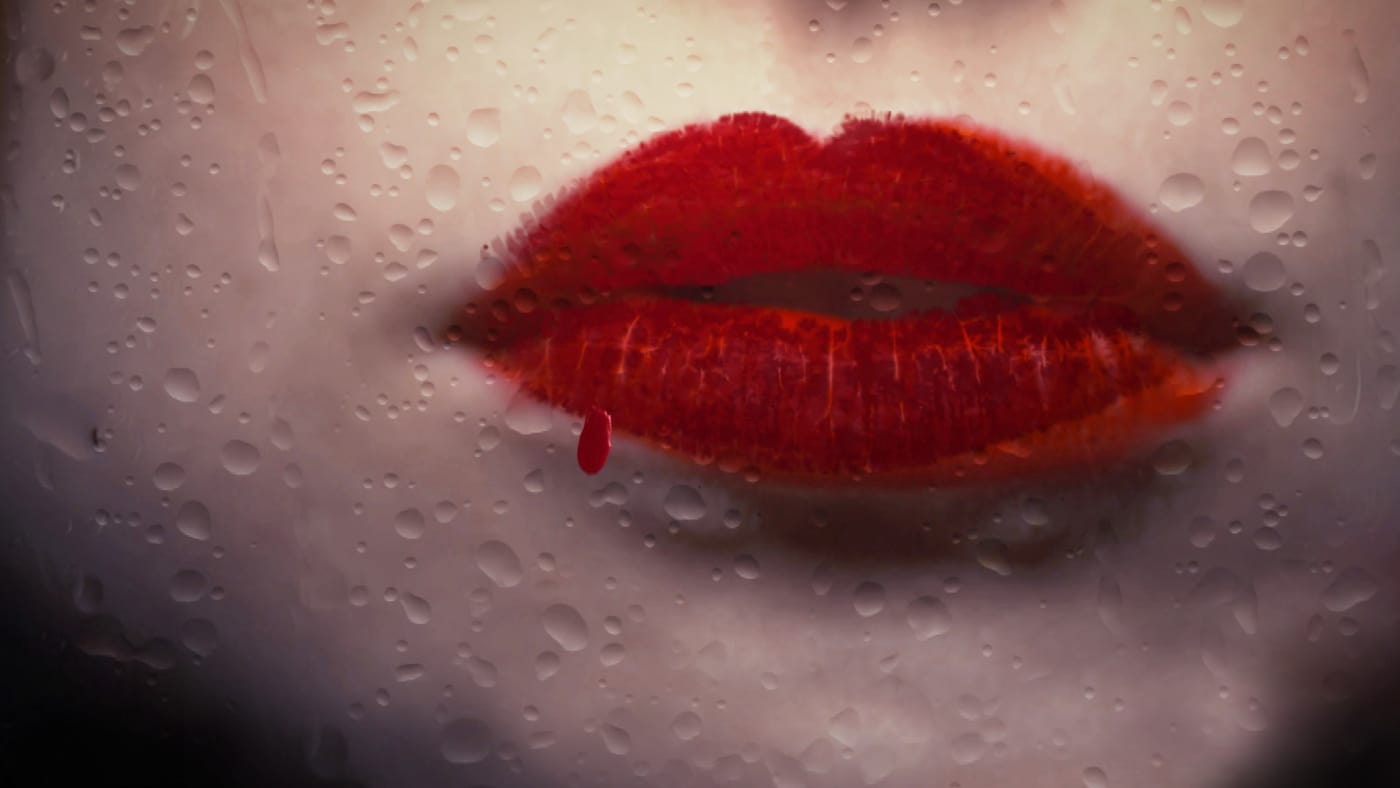 Thursdays 9/8C…Thursdays 9/8CW…
About the Show
KISS OF DEATH will show what happens when love turns deadly. First person interviews with survivors and family members of victims will trace the intimate psychological and emotional twists and turns through which violence and murder can overcome love.
READ MORE
Shows Recommended For You
CrimeFeed
BadLink
BadLink
People Magazine Investigates uncovers the heart-wrenching true stories behind crimes that transcended headlines and became part of popular culture. Exclusive firsthand interviews reveal shocking twists, new evidence, and unexpected resolutions.
BadLink
BadLink
…
On The Case with Paula Zahn takes viewers on an exciting, visually compelling journey inside the most fascinating crime and mystery investigations.
W
W
…
BadLink
BadLink
…
Married with Secrets takes an in-depth look at what happens when happily ever after goes horribly wrong when husbands and wives embark on secret lives that take them down dark paths, leading to devastating results.
W
W
…