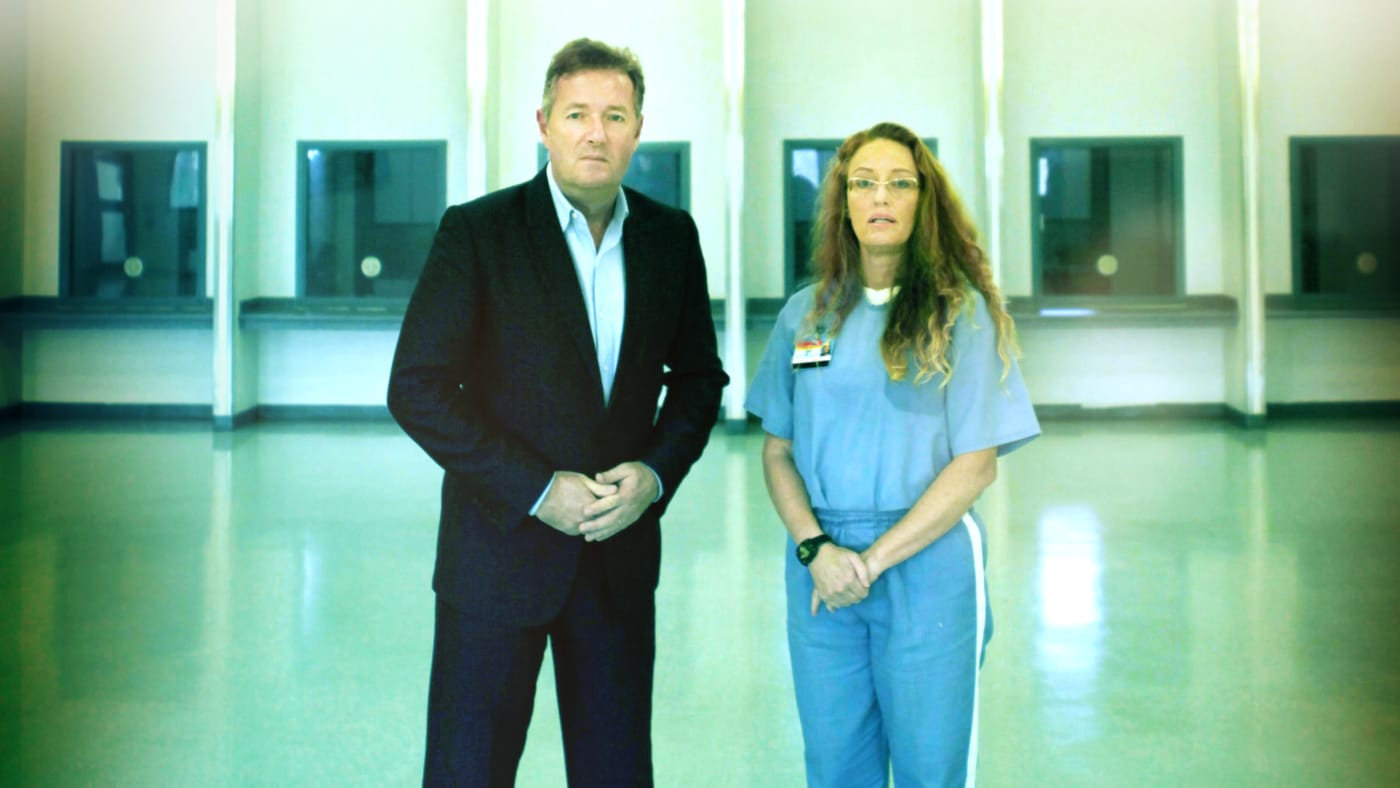 Season Premiere Saturday November 4 9/8C…Season Premiere Saturday November 4 9/8CW…
About the Show
Piers Morgan steps into a maximum security prison to interview female murderers who have committed unspeakable crimes.
READ MORE
Shows Recommended For You
Popular Shows
BadLink
BadLink
People Magazine Investigates uncovers the heart-wrenching true stories behind crimes that transcended headlines and became part of popular culture. Exclusive firsthand interviews reveal shocking twists, new evidence, and unexpected resolutions.
BadLink
BadLink
…
On The Case with Paula Zahn takes viewers on an exciting, visually compelling journey inside the most fascinating crime and mystery investigations.
W
W
…
BadLink
BadLink
…
Married with Secrets takes an in-depth look at what happens when happily ever after goes horribly wrong when husbands and wives embark on secret lives that take them down dark paths, leading to devastating results.
W
W
…