About the Show
Chris Hansen brings his unrivaled journalistic skills to a series revealing the hidden truth behind America's most shocking murders. His trade-mark interviewing excellence guides the viewer through every twist and turn of an enthralling criminal drama.
READ MORE
Shows Recommended For You
CrimeFeed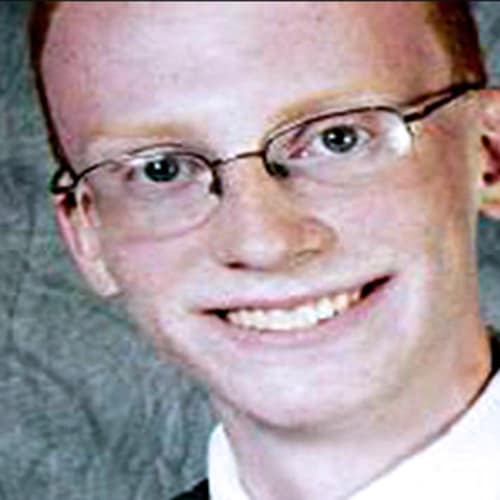 …
Where Is Jesse Ross?
W
W
W
W
W
…
According to his search website, Ross was seen on a surveillance camera in the hotel lobby – but he was never seen again, not in the flesh and not on camera anywhere else in the hotel where he was staying.