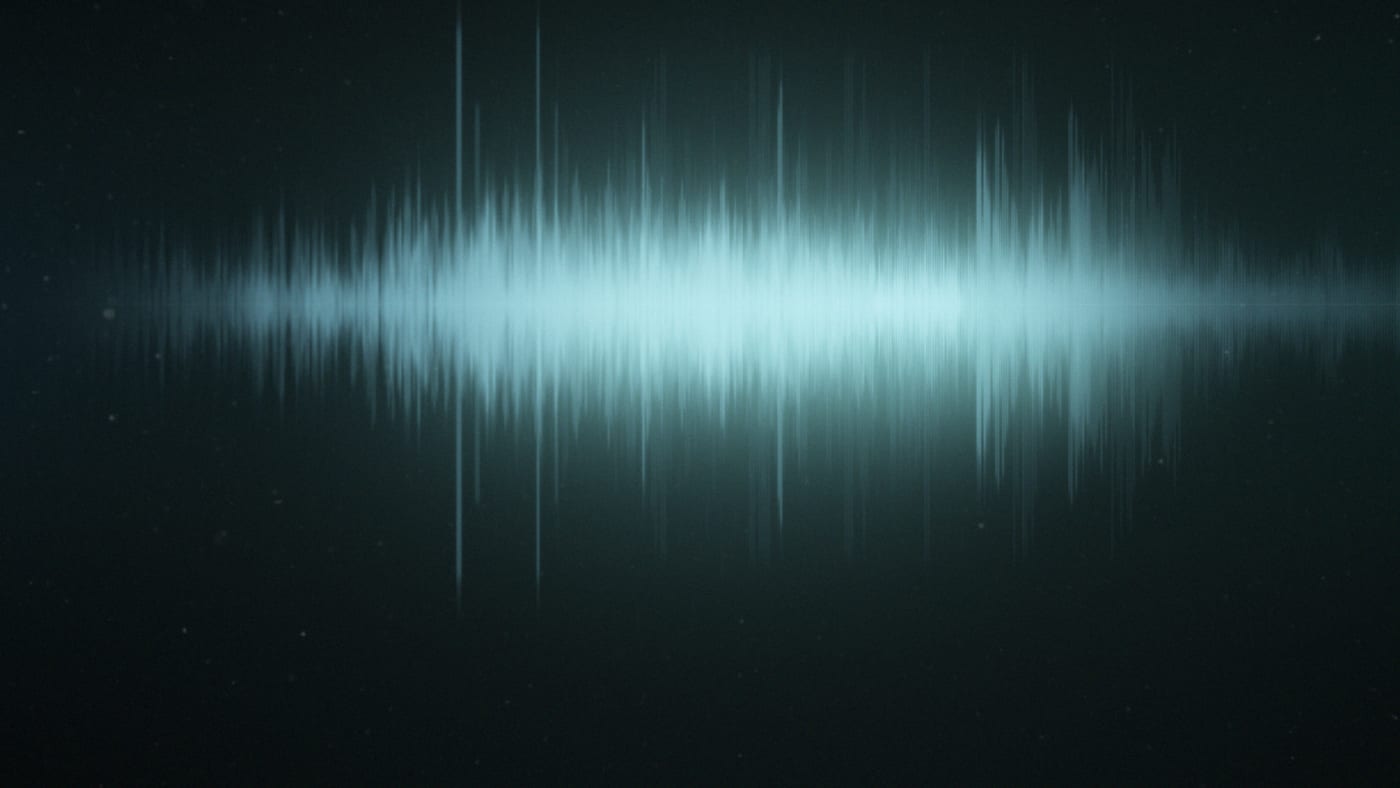 Wednesdays 9/8CWednesdays 9/8CW
About the Show
Hear No Evil is a gripping new series where audio evidence helps police solve real-life homicides. From random killings and revenge hits, to America's most depraved serial killers, detectives discover audio evidence of the most harrowing cases in history.
READ MORE
Shows Recommended For You
CrimeFeed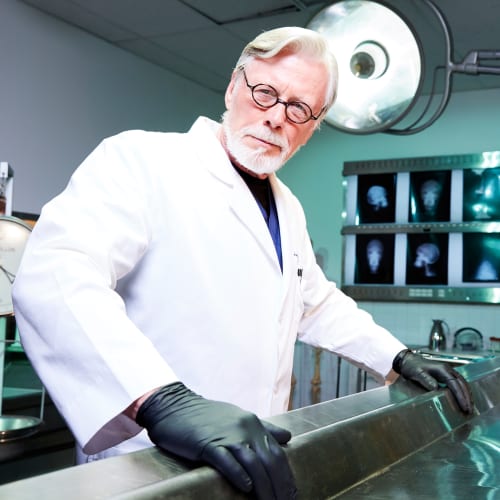 The Coroner: I Speak For the Dead
W
W
W
W
W
The Coroner: I Speak for the Dead chronicles some of Graham Hetrick's most mysterious and disturbing homicides. While detectives search for clues among the living, Graham, a coroner and medical death investigator, uncovers the secrets of the dead.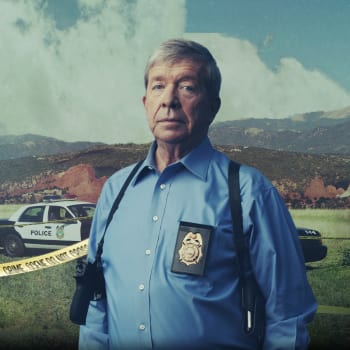 Homicide Hunter: Joe Kenda
W
W
Homicide Hunter is a non-fiction investigative series of murder cases told through the personal experience of retired detective, Lieutenant Joe Kenda. In personal interviews, Kenda will captivate us with the details of a different investigation each week.
W
W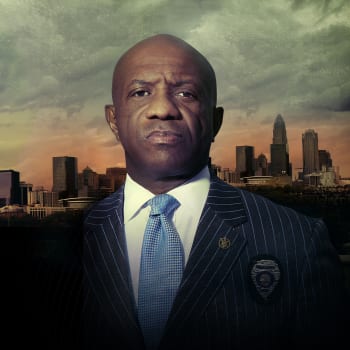 In Charlotte, NC many know him as Homicide. But his real name is Det. Garry McFadden. With hundreds of solved cases under his belt, he seeks justice for the departed. Case by case, his charisma helps him sniff out clues and hunt down leads like no other.
W
W