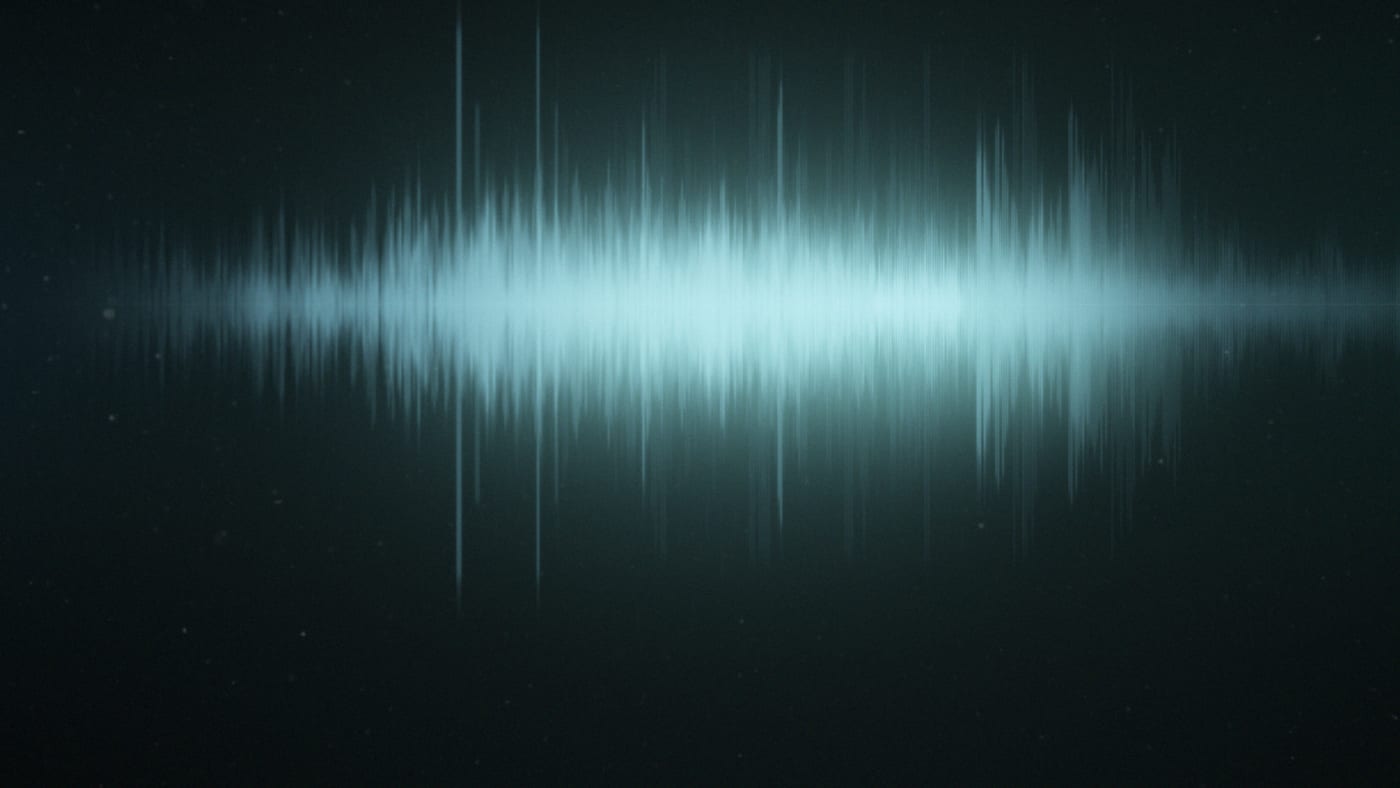 Wednesdays 9/8CWednesdays 9/8CW
About the Show
Hear No Evil is a gripping new series where audio evidence helps police solve real-life homicides. From random killings and revenge hits, to America's most depraved serial killers, detectives discover audio evidence of the most harrowing cases in history.
READ MORE
Shows Recommended For You
CrimeFeed
1980's: The Deadliest Decade
W
W
W
W
W
In a gripping six-part mini-series, Investigation Discovery transports viewers on a bittersweet and terrifying journey back in time, revealing the dark side of America's favorite decade.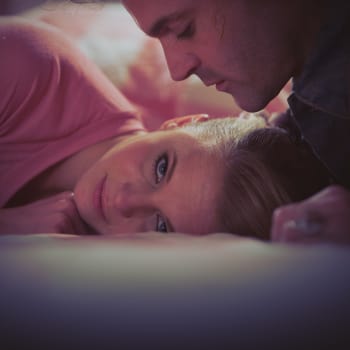 Every family has secrets, skeletons in the closet. Blood Relatives is a true-crime series, investigating homespun murder mysteries where everyone is a suspect and every suspect shares a last name.
W
W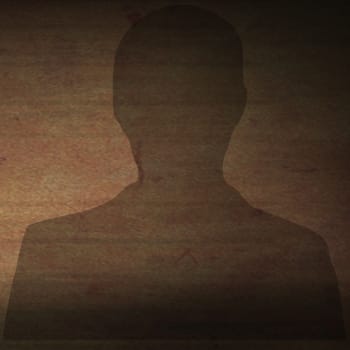 Unusual Suspects is a documentary series that showcases some of the most notable and challenging investigations in contemporary law enforcement. Each one-hour episode will profile completed cases that were anything but cut and dry.
W
W