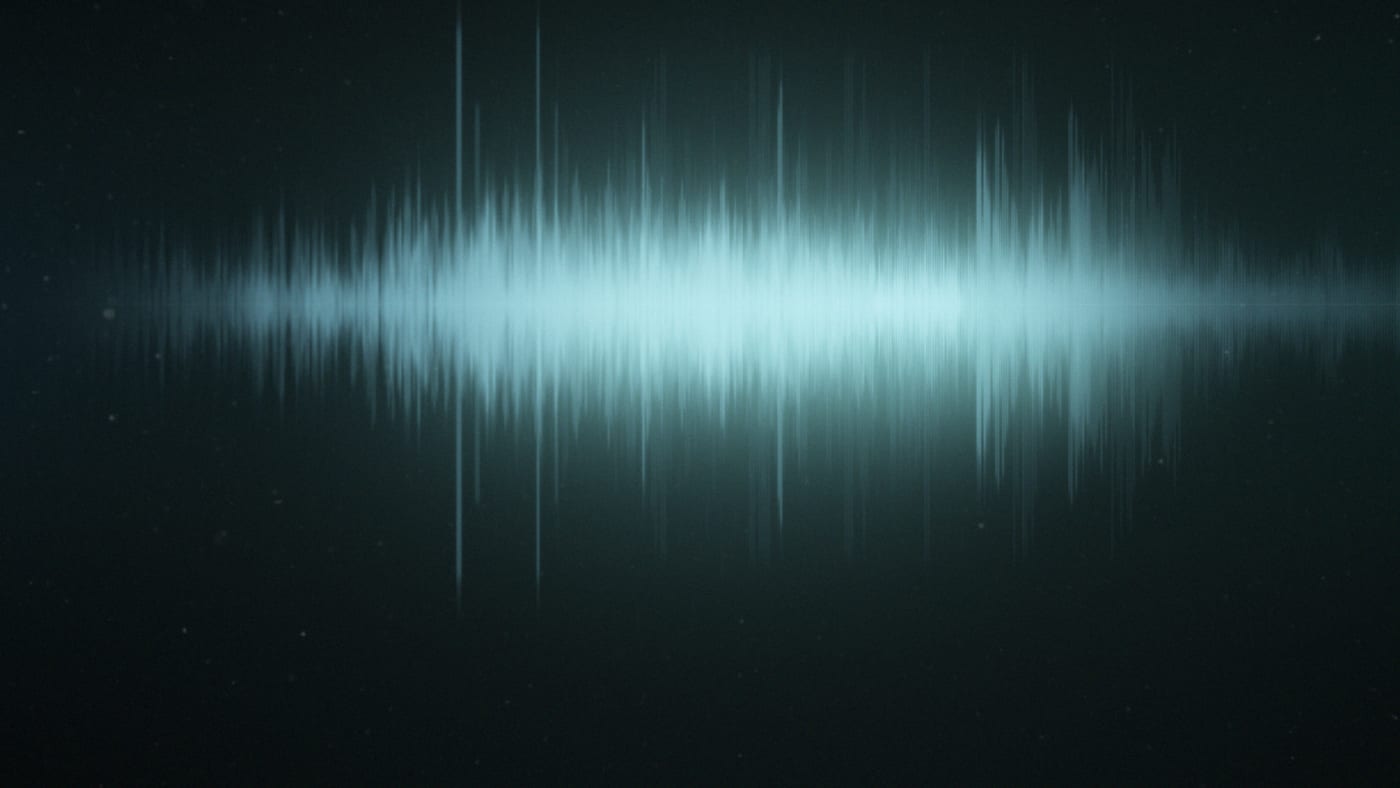 Wednesdays 9/8CWednesdays 9/8CW
About the Show
Hear No Evil is a gripping new series where audio evidence helps police solve real-life homicides. From random killings and revenge hits, to America's most depraved serial killers, detectives discover audio evidence of the most harrowing cases in history.
READ MORE
Shows Recommended For You
CrimeFeed

Disappeared is a gripping series that focuses on missing person cases. Each hour delves into one story, tracing the time immediately before the individual vanished for critical clues about the disappearance.

See No Evil reveals how the deadliest crimes are solved by the only witnesses that never lie - and where murderers have no place to hide: surveillance cameras.
W
W

Do you really know who lives next door? FEAR THY NEIGHBOR is a true crime series that tells the chilling tales of those with the misfortune to unwittingly take up residence within a stone's throw of a psycho or killer.
W
W