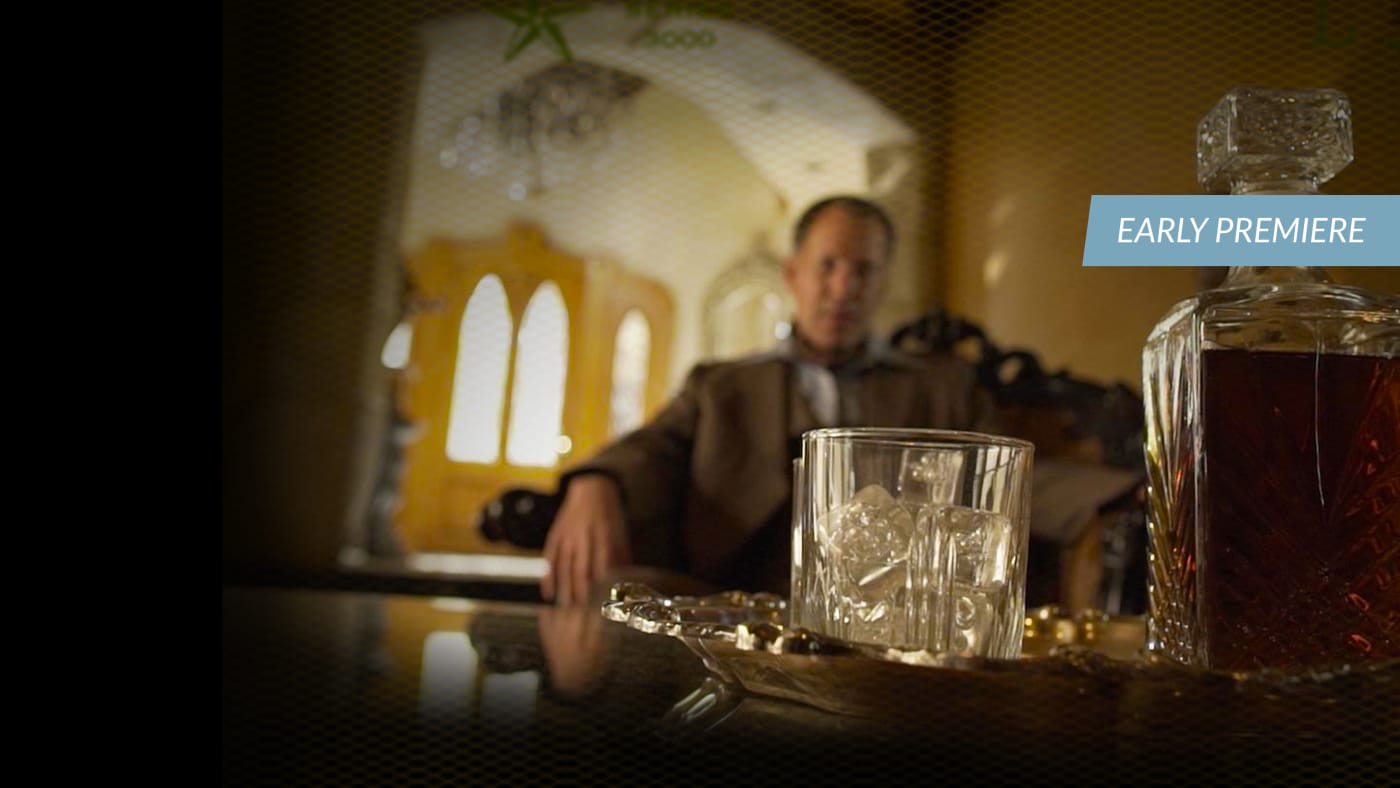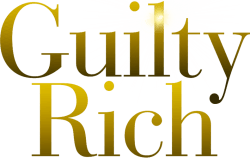 Series Premieres Thursday August 31 10/9CSeries Premieres Thursday August 31 10/9CW
About the Show
Privilege and wealth can have a seedy side when greed and entitlement warp morality. Guilty Rich profiles renown individuals from the world of politics, society, entertainment, and finance who used their position to break - and then often - sway the law.
READ MORE
Shows Recommended For You
CrimeFeed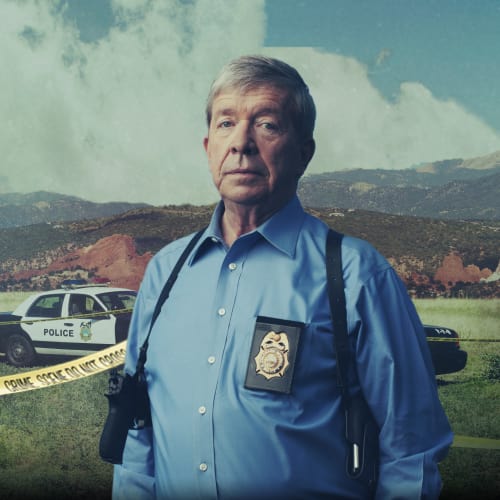 Homicide Hunter: Joe Kenda
W
W
W
W
W
Homicide Hunter is a non-fiction investigative series of murder cases told through the personal experience of retired detective, Lieutenant Joe Kenda. In personal interviews, Kenda will captivate us with the details of a different investigation each week.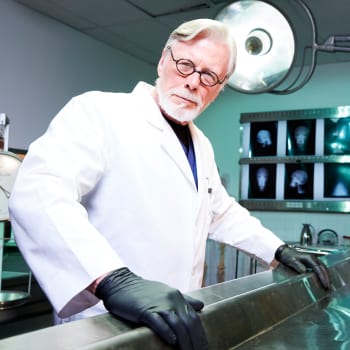 The Coroner: I Speak For the Dead
W
W
The Coroner: I Speak for the Dead chronicles some of Graham Hetrick's most mysterious and disturbing homicides. While detectives search for clues among the living, Graham, a coroner and medical death investigator, uncovers the secrets of the dead.
W
W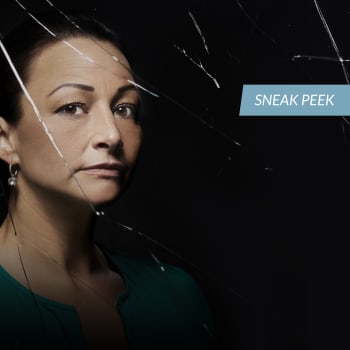 SHATTERED is about the impact of a crime... and what follows that life-changing collision. Anchored by three distinct but connected POV's, this original series explores how a crime forever alters the lives of those involved.
W
W