About the Show
In a gripping six-part mini-series, police pursue baffling murder cases. To catch the killer, detectives must reconstruct the victim's life.
READ MORE
Shows Recommended For You
CrimeFeed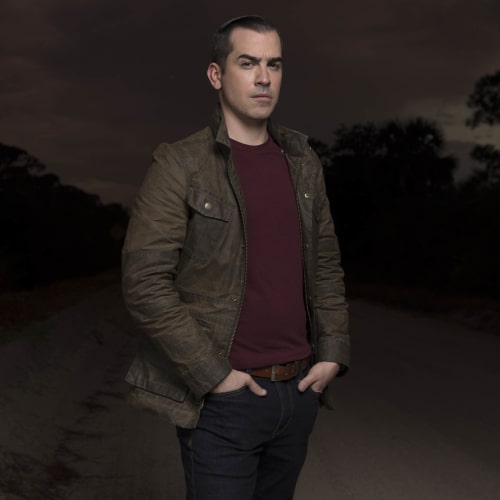 Callahan Walsh Talks About Growing Up with Dad John Walsh
Callahan Walsh has been a supervising producer for America's Most Wanted and co-creator of The Hunt With John Walsh. And now he will be working with his father again, on the new Investigation Discovery show In Pursuit With John Walsh.