About the Show
GONE takes an intimate look at missing people, the loved ones they leave behind, and the journey to discover where they went. Mystery and emotions deepen as families and police search for answers. And the outcomes aren't always what anyone expects.
READ MORE
Shows Recommended For You
CrimeFeed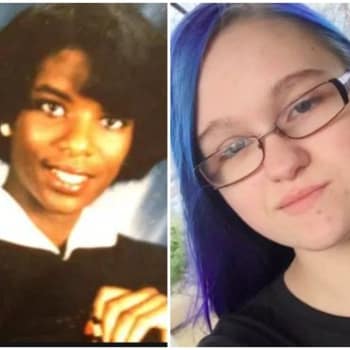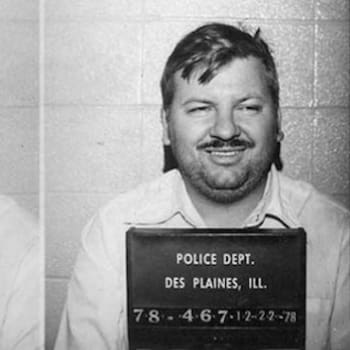 …
Facts about the "Killer Clown" serial killer.
W
W
…