About the Show
The Golden State Killer: It's Not Over is a docuseries that follows the active investigation of a serial rapist and murderer. From 1976 to 1986 this predator raped over fifty women and killed ten people, maybe more.
READ MORE
CrimeFeed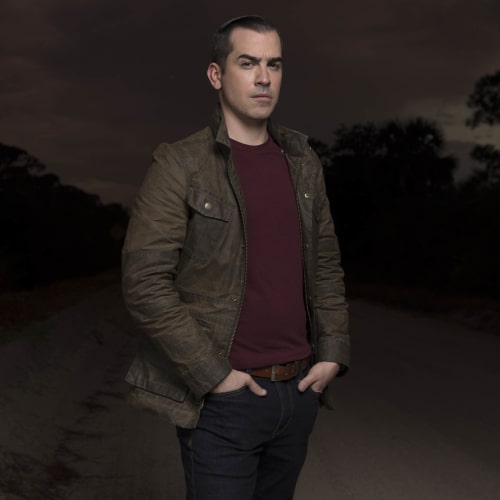 Callahan Walsh Talks About Growing Up with Dad John Walsh
Callahan Walsh has been a supervising producer for America's Most Wanted and co-creator of The Hunt With John Walsh. And now he will be working with his father again, on the new Investigation Discovery show In Pursuit With John Walsh.