About the Show
Here in the woods, myth, urban legend, & horror movie dread violently collide with real-life dark and twisted killers too frightening to be imaginary. It's this vortex of dark mystery and factual psychological terror that greets the viewer in every hour-long episode.
READ MORE
CrimeFeed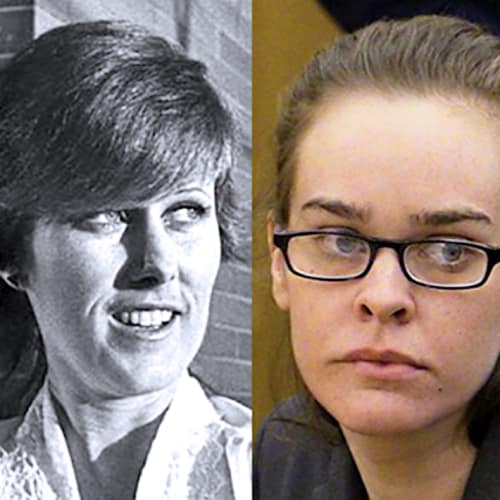 …
What Drives A Mom to Kill Their Kids?
W
W
W
W
W
…
Psychologists and other experts who have studied murderous moms say that there are a few different scenarios that play out in the majority of cases of mothers murdering their children.