About the Show
Here in the woods, myth, urban legend, & horror movie dread violently collide with real-life dark and twisted killers too frightening to be imaginary. It's this vortex of dark mystery and factual psychological terror that greets the viewer in every hour-long episode.
READ MORE
CrimeFeed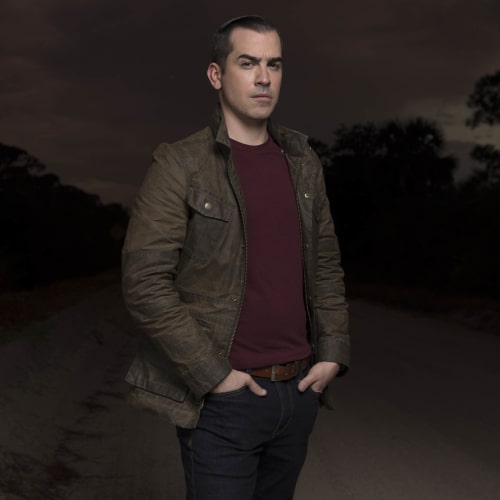 Callahan Walsh Talks About Growing Up with Dad John Walsh
Callahan Walsh has been a supervising producer for America's Most Wanted and co-creator of The Hunt With John Walsh. And now he will be working with his father again, on the new Investigation Discovery show In Pursuit With John Walsh.