About the Show
Sex, lies, and power - where is Chandra Levy? In this three-part special, we'll examine the search that gripped the nation, investigating one of the most bizarre disappearances in American history.
READ MORE
Shows Recommended For You
CrimeFeed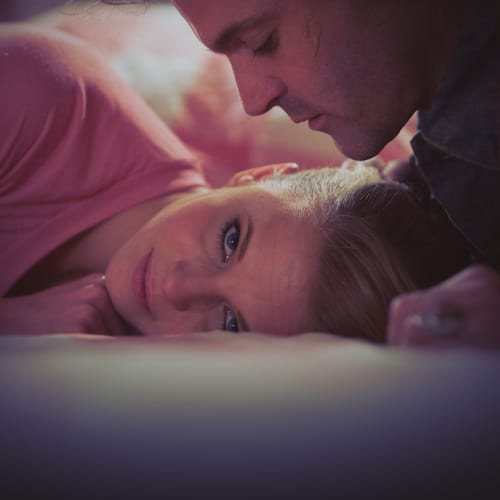 Every family has secrets, skeletons in the closet. Blood Relatives is a true-crime series, investigating homespun murder mysteries where everyone is a suspect and every suspect shares a last name.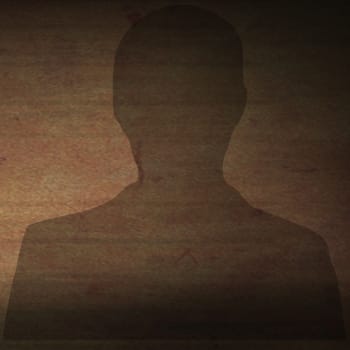 Unusual Suspects is a documentary series that showcases some of the most notable and challenging investigations in contemporary law enforcement. Each one-hour episode will profile completed cases that were anything but cut and dry.
W
W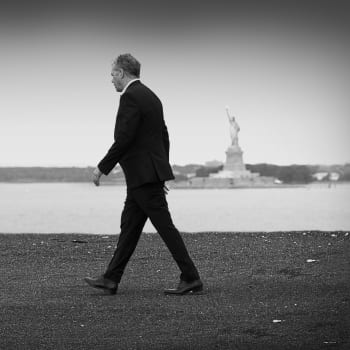 Killer Instinct with Chris Hansen
W
W
Chris Hansen brings his unrivaled journalistic skills to a series revealing the hidden truth behind America's most shocking murders. His trade-mark interviewing excellence guides the viewer through every twist and turn of an enthralling criminal drama.
W
W