About the Show
Betrayed follows the lives of normal people who don't realize their days are numbered. The clock ticks on their lives, as family, friends, and lovers start to reveal hidden jealousies and wicked secrets, all leading to the ultimate betrayal murder.
READ MORE
CrimeFeed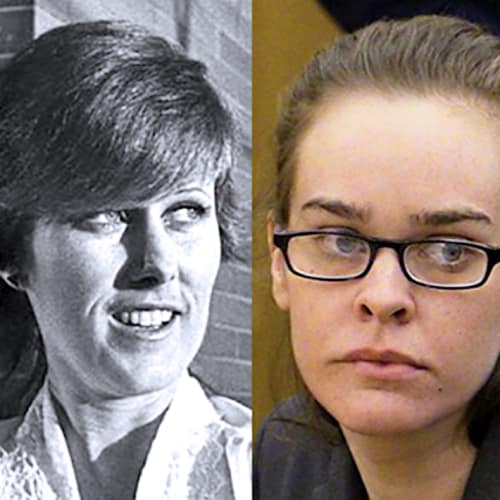 …
What Drives A Mom to Kill Their Kids?
W
W
W
W
W
…
Psychologists and other experts who have studied murderous moms say that there are a few different scenarios that play out in the majority of cases of mothers murdering their children.