About the Show
Betrayed follows the lives of normal people who don't realize their days are numbered. The clock ticks on their lives, as family, friends, and lovers start to reveal hidden jealousies and wicked secrets, all leading to the ultimate betrayal murder.
READ MORE
CrimeFeed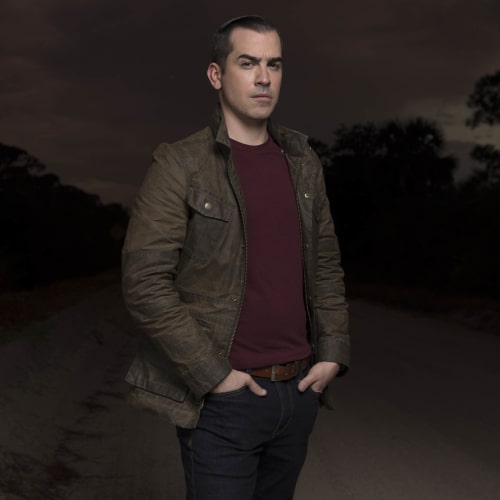 Callahan Walsh Talks About Growing Up with Dad John Walsh
Callahan Walsh has been a supervising producer for America's Most Wanted and co-creator of The Hunt With John Walsh. And now he will be working with his father again, on the new Investigation Discovery show In Pursuit With John Walsh.