About the Show
The 1999 murder case-turned-national obsession thanks to the 2014 podcast SERIAL is revisited through exclusive new interviews. Hear from key players in the case as Adnan Syed, convicted of killing his ex-girlfriend Hae Min Lee, fights for a new trial.
READ MORE
CrimeFeed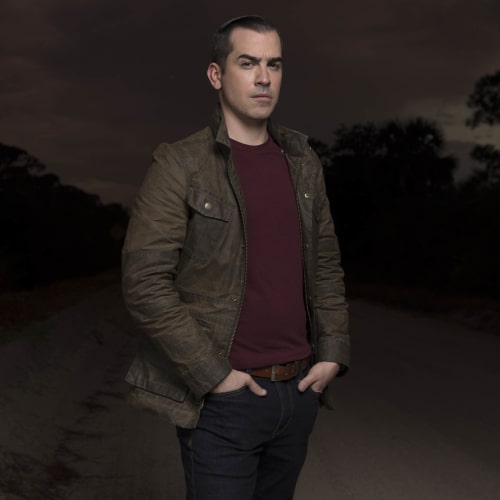 Callahan Walsh Talks About Growing Up with Dad John Walsh
Callahan Walsh has been a supervising producer for America's Most Wanted and co-creator of The Hunt With John Walsh. And now he will be working with his father again, on the new Investigation Discovery show In Pursuit With John Walsh.