About the Show
Evil Stepmothers follows real-life evil women intent on making their family's lives a living hell. From dividing the family to dividing up bodies, these twisted and demented bloodthirsty step-monsters only have one thing in mind ... themselves.
READ MORE
CrimeFeed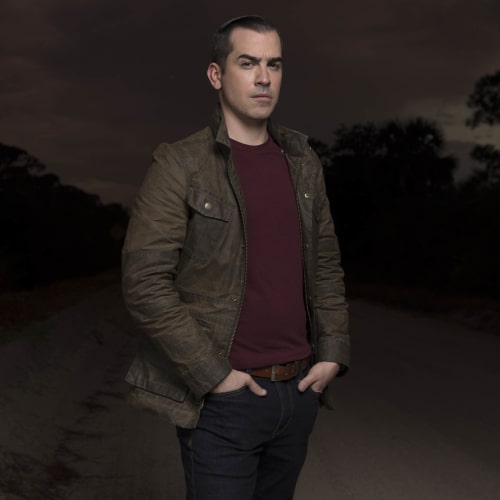 Callahan Walsh Talks About Growing Up with Dad John Walsh
Callahan Walsh has been a supervising producer for America's Most Wanted and co-creator of The Hunt With John Walsh. And now he will be working with his father again, on the new Investigation Discovery show In Pursuit With John Walsh.