About the Show
Evil Stepmothers follows real-life evil women intent on making their family's lives a living hell. From dividing the family to dividing up bodies, these twisted and demented bloodthirsty step-monsters only have one thing in mind ... themselves.
READ MORE
CrimeFeed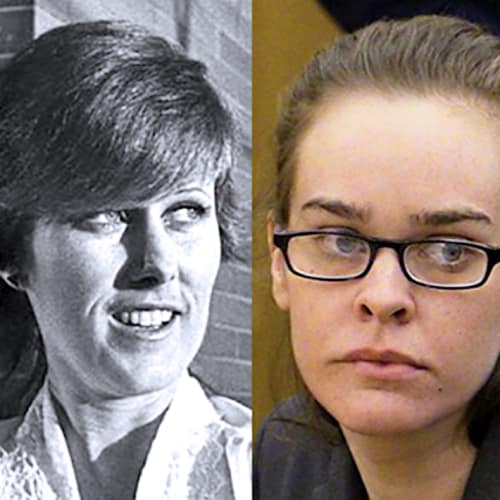 …
What Drives A Mom to Kill Their Kids?
W
W
W
W
W
…
Psychologists and other experts who have studied murderous moms say that there are a few different scenarios that play out in the majority of cases of mothers murdering their children.