Now Playing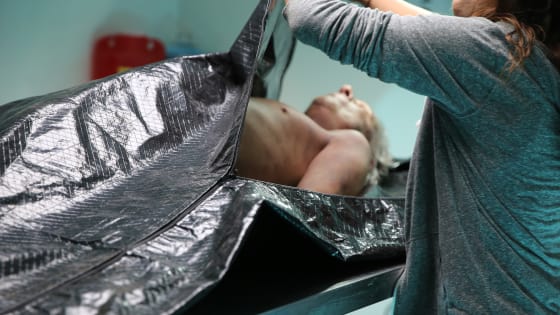 On November 12, 2012, Atlanta entrepreneur Terry Porter is found shot dead, execution style in the front yard of his home. There is no forensic evidence and no witnesses to the murder. Can detectives use surveillance footage to catch his killer?

June 30, 2008. Tom and Jill Estes' bodies are found behind a dumpster in Festus, Missouri. Police are baffled, until a receipt leads to CCTV of a blood-stained suspect. A trail of bodies reveals a killer who must be stopped - before he strikes again.

When Ellen Robb's husband finds her murdered in their quiet suburban Philadelphia home, evidence initially points to a robbery gone wrong. But as police dig deeper into the couple's life, they learn the motive may be far more sinister.

In an affluent Atlanta suburb, a young boy is stabbed 18 times when he returns home from school, and his mother's lifeless body is discovered in her bedroom. As police search for the killer, a neighbor's story points them towards a psychopath.