Now Playing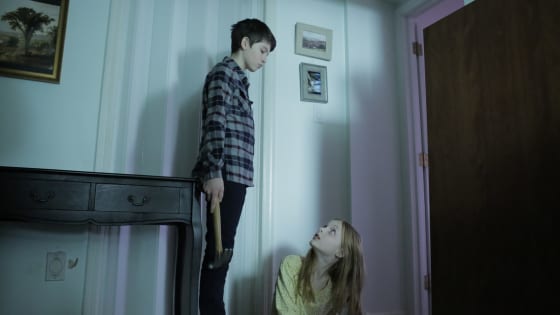 When Brian Cargill divorced his wife, Kimberly, he thought it was the end of the worst time of his life. Instead, he found himself in a desperate battle to save his son, Jamie, from her deadly wrath.

Jamie Clark had already been twice unlucky in love, so when she met Anthony Lord she thought the third time would be the charm. But by the time she realized what perverted plans he had for her, she was already trapped.

Mother of three Joan Giambra is discovered strangled, lying naked under her comatose 11-year-old daughter. The young girl becomes the only hope of catching a serial killer - but will she remember his identity before he comes back to silence her too?

Charles Sexton was taught that his father, Eddie, was God. At first, he and his siblings were willing and loyal disciples, but as the family descended into madness, Charles discovered that in the Sexton family, crossing his parents meant death.