Now Playing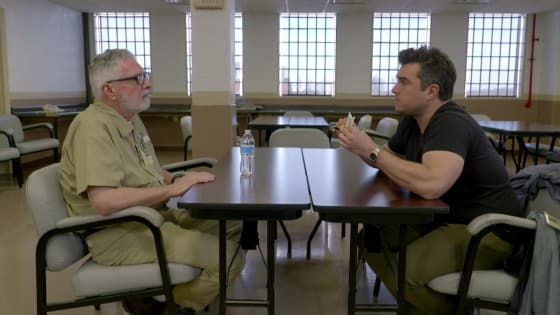 The Bike Path Rapist terrorized the city of Buffalo for three decades. One part Mr. Normal, and one Homicidal Maniac, no one knows he's living the life of a beloved pillar of the community. Detectives work tirelessly to unmask the killer next door.

In 1990, the testimony of a 12-year-old boy sealed his father's fate. A jury convicted prominent Ohio doctor John Boyle of murdering Collier's mother. 26 years later, the son returns determined to get an admission of guilt from his imprisoned father.

An ambush at a hamburger stand leaves a 16-year old dead. Lt. Joe Kenda must cut through rumor and innuendo in order to zero in on his prime suspect. But before he can catch the killer, a surprise witness blows the case wide open.